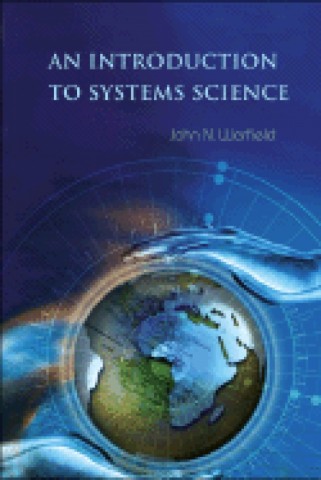 Author

Warfield, John N.

Publisher

World Scientific Publishing Singapore, London, & Hackensack NJ, 2006. 403p. (web site is www.worldscientific.com) ISBN 981-256-702-X
Written in layman's terms, this book is an effort to establish an understanding of the new field of Systems Science including its foundations in the thinking of earliest philosophers, identification of some modern day practitioners and a description of the processes and working environment needed for its application.
To engage with those new to the field, it avoids large, complex graphics and mathematics, and is meant to lead the reader to more detailed works.
Additional Info
Files for Download not available